Our Services
We combine the skills of talented in-house web designers, developers, search and social strategists to deliver unique and eye-catching website designs that inspire and engage
Website Design
We work through a bespoke process from start to finish, offering tailored website designs unique to your requirements. As a result, not only does your website deliver on its core aim but also keeps your users engaged.
Find out more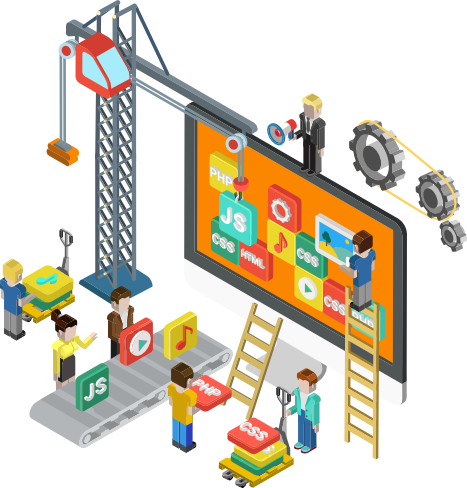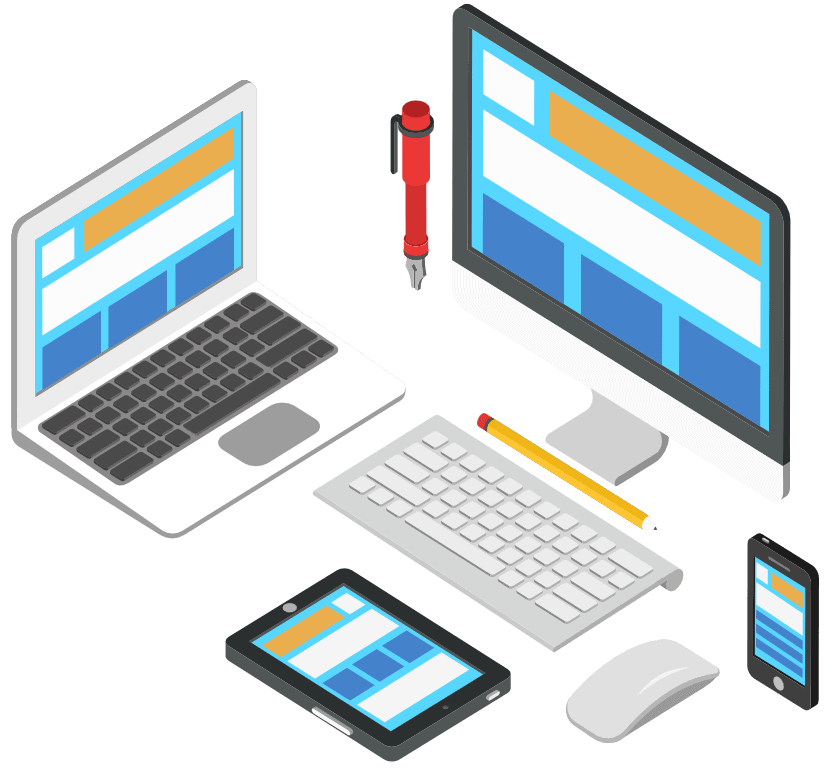 Digital Marketing Service
Delivering transformational and sustainable growth for our clients does not come easily. It takes expertise, creativity, time and meticulous planning. It takes passion, innovation and an absolute refusal to finish any job until it is perfect.
Find out more
Copywriting Service
We cover every aspect of the creative writing process including: slogans, blog content writing, online advertising, product content writing, marketing material. We have a proven track record of achieving results. To enquire about our Copywriting Services or to set up a consultation with our copywriter, contact us below.
Find out more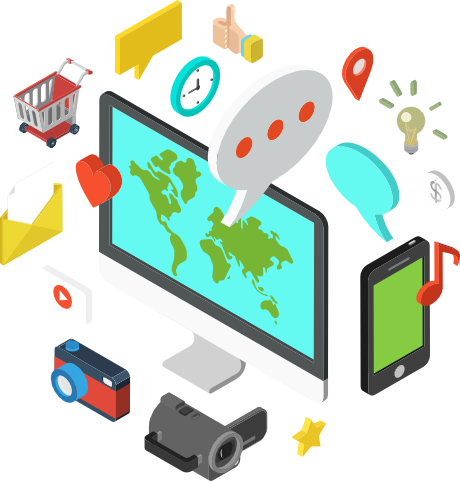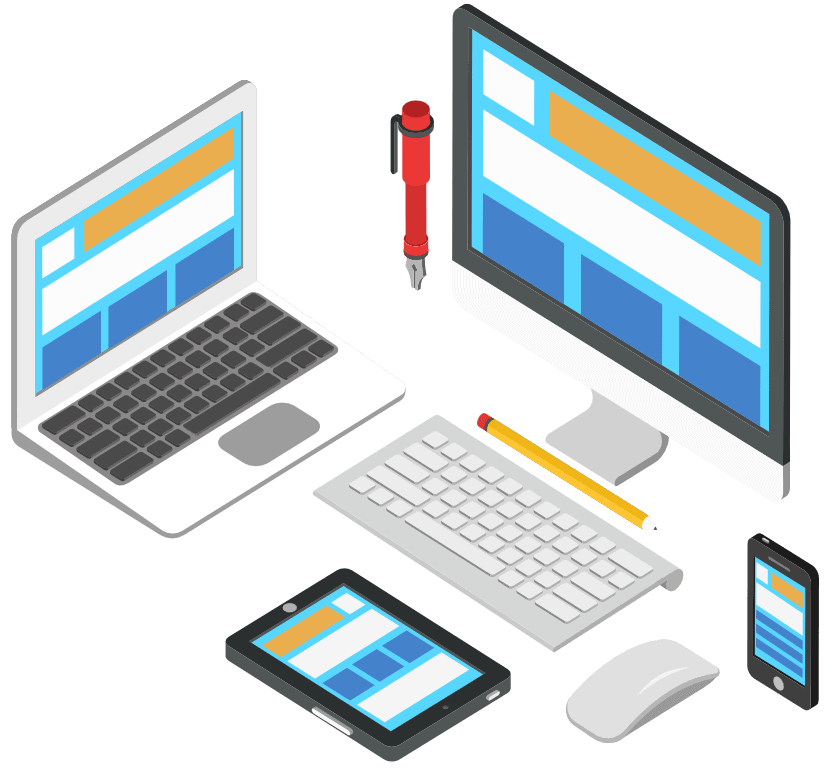 Graphic Design Service
The design process is completely tailored to your business' needs. Each step is planned in detail between you and our graphic designer who will create and adjust a wide range of designs to your specifications and needs. Our quality control process is second to none.
Find out more
Our Latest Blog Posts