Here are our five essential website design tips where effective website design is key to capturing the attention of target audiences. Poor website design will create challenges in keeping viewers engaged, even if the site excels in other areas. As the saying goes, "there's no second chance to make a first impression".
These five essential website design tips and practices contribute to the way content is published, which in turn affects how your site perform in search engines. A professional-looking website sets the standard for customer service, builds audience trust, helps outperform competitors and creates consistency.
So let's get started on five essential website design tips to help you reap the benefits of quality web design:
1. Create easy navigation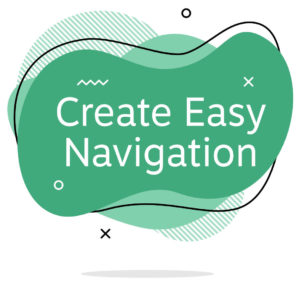 In today's fast-paced world, no-one wants to waste time frustratingly scrolling a difficult-to-navigate website. your potential users will likely jump straight to a competitor website. Users want to find information rapidly and seamlessly. It is crucial to build navigation that is easy to use, which can be done in several ways:
a) Link your logo to your homepage (a well-known short cut that saves inconvenient clicks)
b) Embed a menu that is prominent, simple to find and structured according to the relevance or importance of each element
c) Opt for efficient vertical navigation. It is vital not to leave users scrolling down an endless sea of information that they do not need to read. If the website is on one page, an anchor menu can help users easily move to any section. A 'back to top' button is another useful tool.
d) Make an inclusive and clear footer. Good website designers know that when users struggle to find what they want, they can count on scrolling to the bottom to find links such as contact information, social media links or condensed versions of the main menu.
2. Build an effective visual hierarchy
Hierarchy is a visual design method which arranges the importance of a website's contents by manipulating these elements: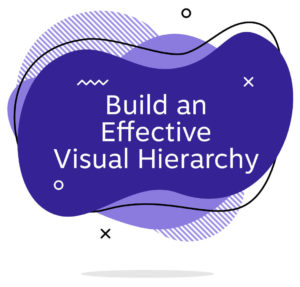 a) Size and weight – top assets such as the business logo and name should be large and visually prominent so that visitors gravitate towards them. As well as text size, bolding and underlining can attract attention.
b) Colour and contrast – Eyes will focus on bright, vivid and contrasting colours more than dull and blended ones.
c) Alignment and position – Uneven content is more noticeable than aligned content. An important call-to-action button could be placed right in the middle of a page and your logo placed at the header to stand out.
d) Proximity, repetition and whitespace – related elements can be grouped together by being positioned near each other, repeated in the same style or surrounded by whitespace.
e) Texture and style – Richer textures catch the eye more than flat ones.
3. Keep your homepage minimalistic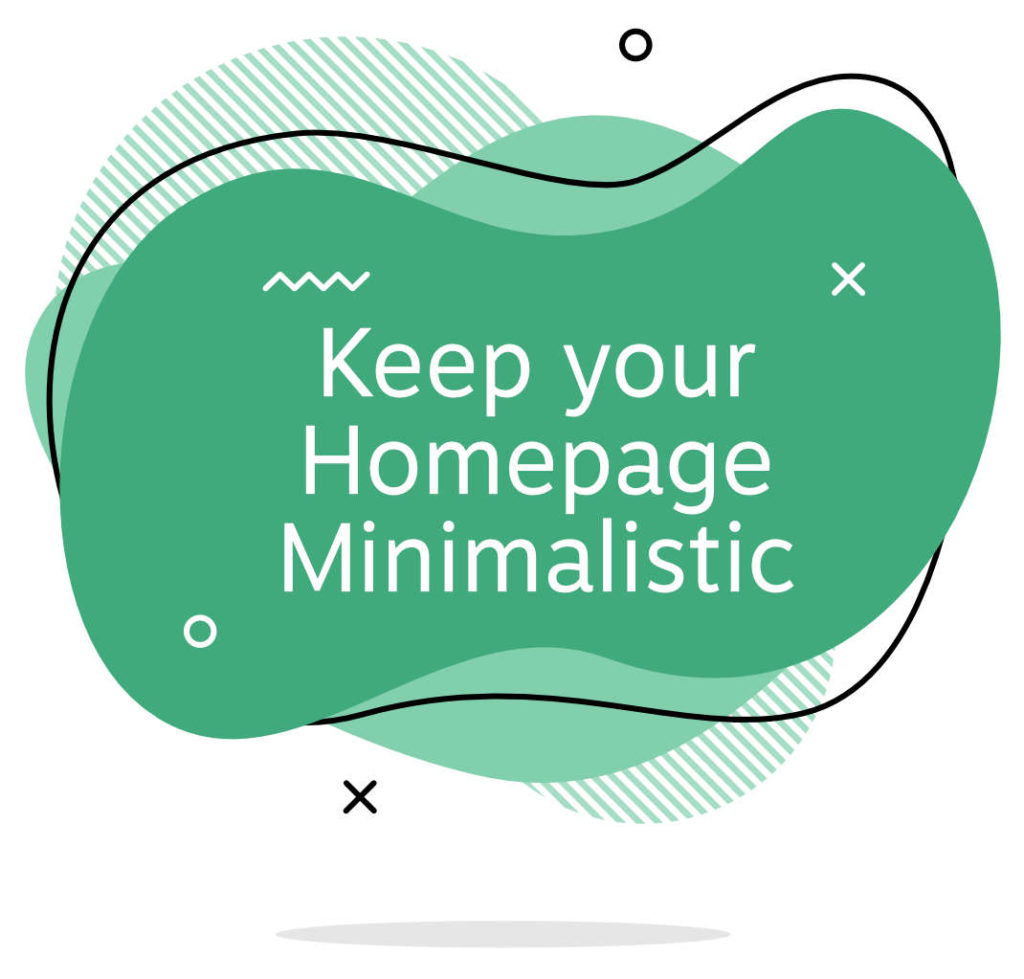 Information is more likely to be processed and understood well when there is not too much to read, click on or remember. It may seem counterintuitive to keep homepage content to a minimum when you want to emphasise enough advantages of your business or other venture to keep viewers engaged, but people's emotions – not overconsumption – is what hooks them in.
Most readers do not read every single word on a webpage, but instead quickly scan the page for what they need. It is important to deliver your core message to an assumed short attention span. This can be achieved a few ways:
a) Keep content above the fold.
b) Space out your words and imagery (make sure elements such as photographs or icons are included in your content to keep it interesting).
c) Include call-to-action buttons.
4. Have a mobile-friendly site
In 2016, mobile internet usage in the US surpassed computer usage, a trend that has only risen. With more than half of all global website traffic now being visited by smartphones, it is crucial for websites to be designed with mobile friendliness in mind. Here is some advice: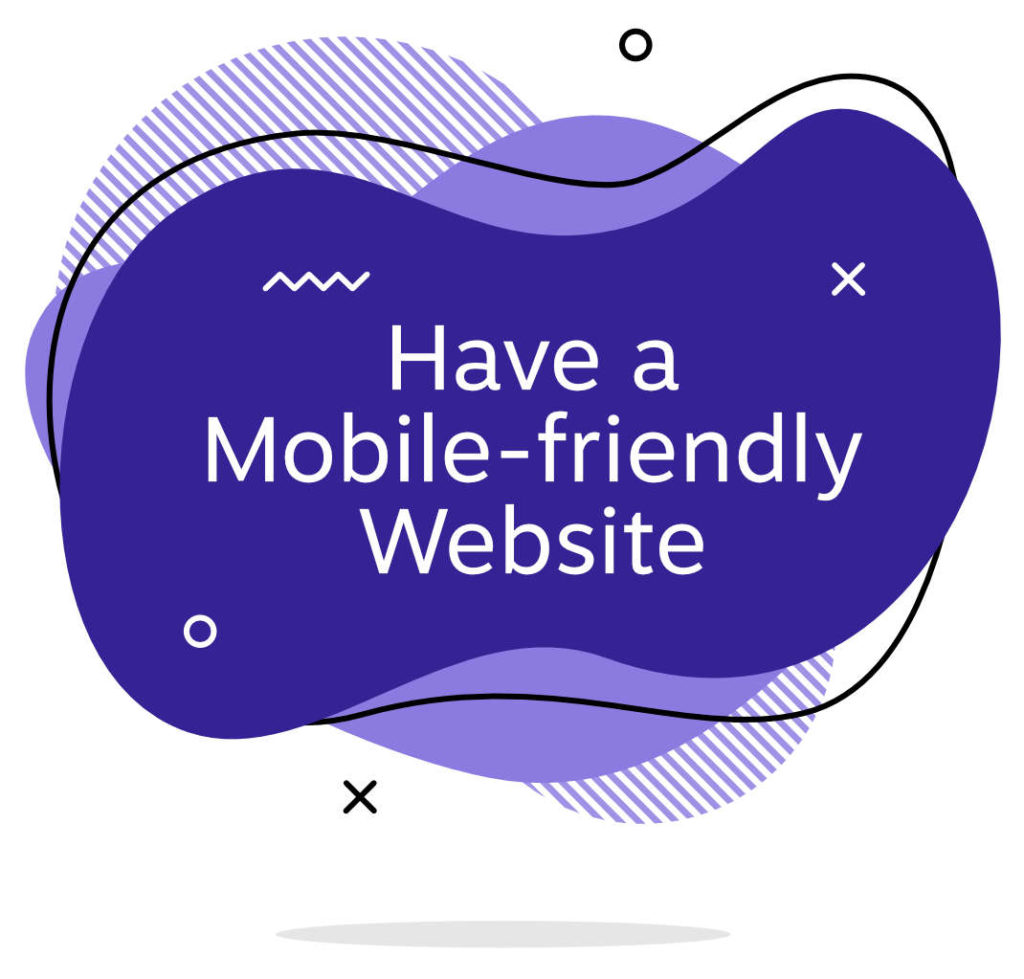 a) Make your website responsive. The way the page is designed and displayed should change depending on the device being used, without sacrificing any important content.
b) Ensure information is easy to find. Google analytics can help determine what elements people engage with most commonly which can inform where you place them.
c) Avoid text-blocking ads and pop-ups. These are inconvenient in any form, but especially on a smartphone screen. Many users will bypass the 'x' in the corner of the window and instead visit another website. Another option is to disable them for mobile users, or install them so that they pop up only once the viewer has scrolled to the bottom of the page.
d) Prioritise website speed. A Google study found most websites take over five seconds load entirely – longer than most viewers will wait.
A few more tips to keep your site mobile-friendly include keeping your design simple with large buttons and text, avoiding flash and auto-correct on forms, including the view port meta tag, allowing for a desktop-view-switch and doing regular mobile tests.
5. Optimise SEO tools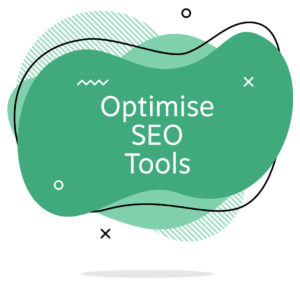 Most of the above tips have focused on keeping users engaged once they click on your site, but they are pointless if they cannot see the site in search results to begin with. That's why search engine optimisation is vital.
Here's how you can make your website SEO-friendly and attract more traffic than those that ignore search engines:
a) Have fully 'indexable' pages. Google is not an expert at identifying images, so it recommends you provide a descriptive filename and alt attribute descriptions. It also wants you to provide transcripts for video and audio files. Be mindful of obstacles such as hidden content and accidental use of the 'noindex' meta tag.
b) Use an SEO browser to show how search engines view your site. There are many free and effective SEO browsers that can help ensure your content is entirely 'indexable' and 'crawlable'.
c)Use The Google Search Console's URL inspection tool which fetches and renders your page to learn if Google has issues accessing your page.
Other handy SEO-friendly tips include having simple website architecture, unique content and canonical tags to tell Google which pages are worth indexing. Keep URLs descriptive and concise, page numbers limited and site design based on your users' needs.
6. Conclusion
There we have it! Our five essential website design tips that will surely help you with your next web design project for yourself, or maybe even for a client! We hope you enjoyed this article and if you found it helpful, why not check out our recent blog posts below or check out a range of posts here