In this article, we're going back to basics and taking a look at SEO and how understanding it can help you rank higher on the SERP's.
so, what is SEO? SEO stands for Search Engine Optimisation, and it is the process of optimising your website by improving your rankings in Search Engine Results, ultimately getting your content seen more and increasing the quality and quantity of traffic directed towards your website.
Search Engines are used on an incredibly regular basis from all around the world. In fact, most internet searches (around 75%) now start with a quick Google Search. Search Engines first emerged in the 1990's, and now SEO is an absolutely essential marketing strategy if you want to get your content seen far and wide. To put it simply, there will be many people on Google asking questions and looking for answers. You may have the answer, and SEO is what you need to do to make Google consider your website a quality source – therefore ranking it highly.
A complete introductory to SEO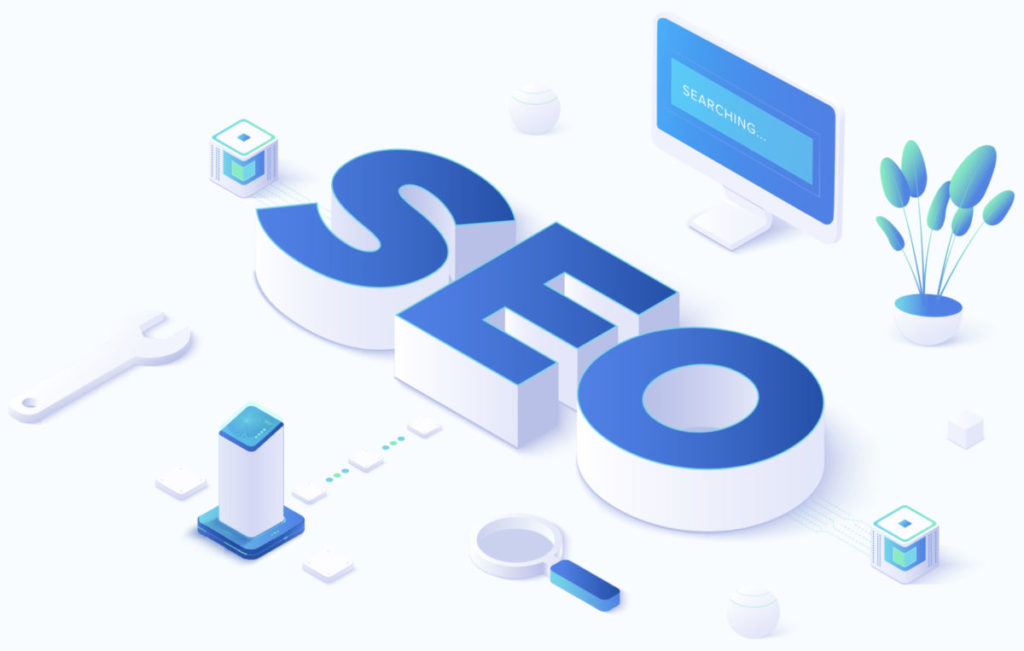 Search Engines are used on an incredibly regular basis from all around the world. In fact, most internet searches (around 75%) now start with a quick Google Search. Search Engines first emerged in the 1990's, and now SEO is an absolutely essential marketing strategy if you want to get your content seen far and wide. To put it simply, there will be many people on Google asking questions and looking for answers. You may have the answer, and SEO is what you need to do to make Google consider your website a quality source – therefore ranking it highly.
What is SEO? How is it different to paid ads? Simply, search engine optimisation focuses only on organic search results and does not include paid ads. Both SEO and PPC are part of Search Engine Marketing, but SEO will bring you the highly quantity AND quality of traffic to your website, giving you the best results. If you do a quick internet search, you will see that a very significant portion of the search engine result page is made up of Ads. Organic traffics is any traffic from internet searches that scroll down the page and find and chose to click onto your website. In short, traffic that you do not have to pay for.
In the world of SEO you'll hear a lot of talk about 'organic traffic', so let's break that down.
The quantity of traffic is simply the amount of internet users you have clicking on your website from your search engine results. The more people you have clicking on your link, the higher the quantity of traffic. Easy, right? However, you want to be making sure that those people who are visiting your website are there for the right reasons, and this is where we get to the quality of traffic.
The quality of traffic is an important aspect of SEO. You could have the highest quantity of traffic coming to your website, but if they're there for the wrong reason, then the chances are they wont be staying for very long. You want to attract clicks to your page from people who are genuinely interested in the content specific to your page. Whether this is a product, a service, a how-to or a blog – this is so important.
Organic results are the traffic which is directed to your website that you do not have to pay for.
On-Page SEO and Off-Page SEO – what does it mean?
Breaking down Search Engine Optimisation even further, there are two equally important sides to look at; on-page SEO and off-page SEO.
On-page SEO is all about content. Content is key! To have a successful website you will have to build your content steadily and regularly to improve your rankings. This content has to be classed as high quality content, this means ensuring that you are incorporating relevant keywords into your pages, and making sure that your titles are also keyword-rich, well-written and relevant.

Off-page SEO is what's going on behind the scenes. This includes earning backlinks, building relevant relationships, and creating content that people want to share. It's often tempting to skip this step, it takes a lot of work and a lot of people don't understand what it is or why they have to do it – but it's integral to SEO success.
What are the different strategies?
You may hear a lot about Black Hat vs White Hat SEO. There are two ways to go about your SEO, and you're going to learn about white White Hat SEO is the only route that you should take.
When it comes to SEO, going for quick non-sustainable games by using frowned upon techniques is what is classed as Black Hat SEO. These websites will using unethical (and usually spammy) techniques such as "keyword stuffing" and "link scraping" to get good results, and fast! The main problem with Black Hat SEO is that are soon as the Search Engine realises what you're doing, your website could get penalized or even black listed, meaning that you'll never rank in the Search Engine Results Pages.
White Hat SEO on the other hand is the way to build a sustainable website. It is a long-term strategy where you will benefit from good rankings by ensuring you have good optimization, quality content and a use-orientated approach. Yes it will take a lot of work, and yes it might also take a lot more time, but by sticking to the 'rules' on SEO, you will be able to build a base for a really good online business with an organic audience and customer base. You will not be penalized by Google or any other search engine, and you therefore know that you're in it for the long game!
SEO Marketing Basics – A Complete Introduction
Let's look a little further into SEO marketing. We will go through what you need to know and why, which is absolutely key to your success. Learning about SEO seems pretty simple, right? But don't be fooled, putting all of these techniques into practice will take time. Daily actions will give you long term success – you're not going to notice a difference tomorrow.
Content
You will know by now that Content is key, but why? What do you need to do to make sure your content is doing what it needs to be? Here are our Top Five tips to creating high quality content;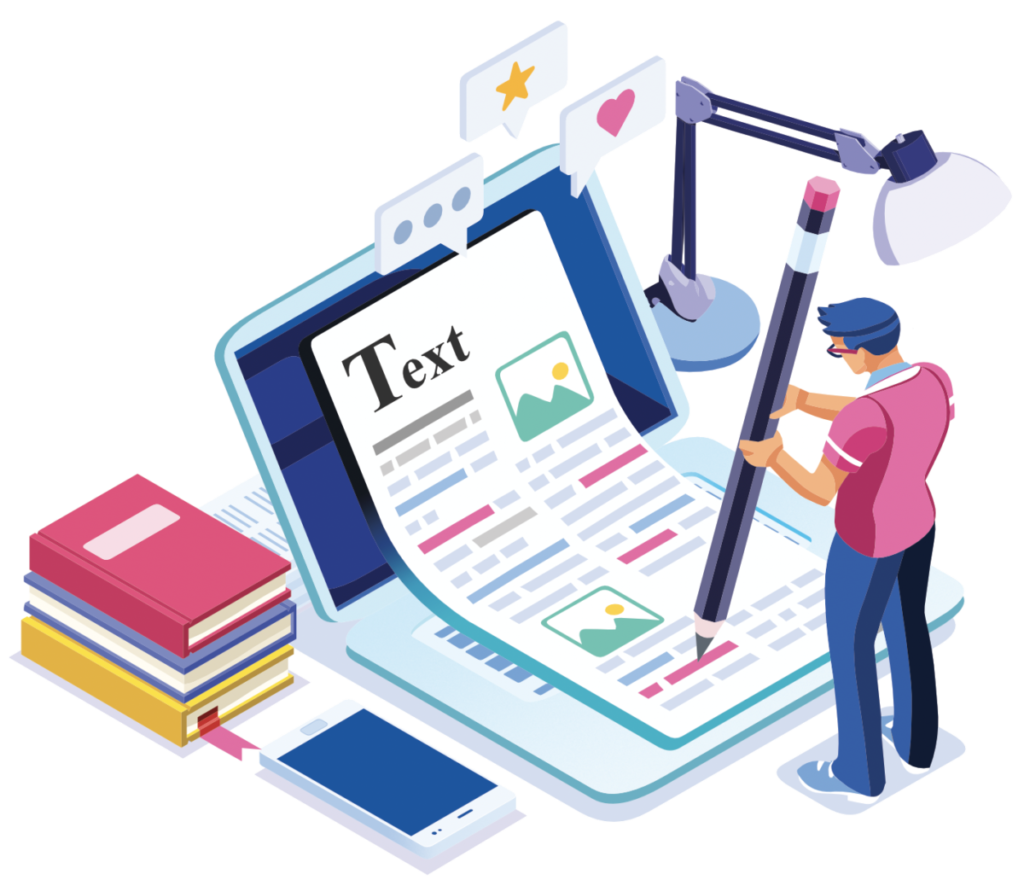 1. Make it informative. People will be coming to your website for a reason. Whether that's to learn a new recipe, write a travel blog or to sell a product. Your content will need to be informative and meet the reader's needs. In modern day life, internet savvy users will click from website to website to find what they want. You want to capture your reader and give them exactly what they're looking for.
2. Know your reader. It's so important that when you're creating content you're thinking about your client. Who am I writing this to? Is it going to reach that demographic well? Know their likes and dislikes. Think about all these questions as you're typing away, it's easy to make changes to the way you write whilst keeping all of your information the same.
3. Keep it fresh. Posting new content regularly is the only way to signal to Google that you're fresh and up to date. There's ways to revamp and rewrite existing content to renew it and make it fresh for your target audience.
4. Make it snappy. No one wants to click onto a page and read a block of text filled with long sentences. The user will find this draining and hard to digest and will likely go and find another website that breaks it down easily. Think short sentences, plenty of headers and images to break it all up.
5. Get to the point. Your reader doesn't want to get to the bottom of your page and still not know the answer. You content does need to be informative and thorough, but it also needs to answer a question. Give your reader the answer to everything they need to know by the time they have finished your article.
Keywords
Your keywords will affect pretty much everything about your website. From how to describe your brand and what you name your website, to the links you build and the content you post. Here are our Top Five tips to using your Keywords successfully;
1. Research Research Research. This is a lot more in-depth than just going online and using a keyword research tool and choosing every keyword on the list. You need to understand the intent behind your keywords and the competitiveness behind it too. You're not on your own with this, tools like Ubersuggest and Ahrefs provide insight into your competition.
2. How relevant is it to you? If you're selling an expensive product do you want to be using keywords with 'free' in them? No, you don't, and here's the reason why. Your keyword might be working well and sending thousands of people straight to your website, the only problem being that these people probably are not going to want to spend their money. This goes back to that quantity vs quality problem we looked at earlier. You'll be bringing in a high quantity of clicks, but your quality is low because ultimately, they're not looking for what you are offering.
3. Know your intent. Google emphasises how important 'search intent' is. It's important that you change your thought process with this and instead of focusing on what people are typing into the search engine, switch your focus to identifying what it is that they're searching for. Google, and other search engines, are here to help you along with this. They will match search intent with the phrase that the user types into the search bar. All you need to do is ensure that you're creating that high quality content and choosing and using keywords to match the user's search intent.
4. Understand how to use them. Search Engines will not care exactly how many times you user a keyword. They wont look at how many other words you pair this keyword with, all they want to do is match it to the intent. Google will be able to do all the leg work for you here IF your content is good!
5. Watch out for your competition. Know who your competitors are and spy on what they're doing. What keywords do they use and how well is it working for them? Find competitors who are doing well and try to follow their lead.
HTML Markup
Your site's HTML is an important part of SEO. With clear HTML Google and it's competitors will have less of a job figuring out what your website is about, and will rarely rank it higher than your competition. Here are our Top Five tips to using your HTML effectively;
1. Title Tags. Your Title Tag is what is displayed in the tab at the top of your browser and shows when your page turns up on Google. Think of your Title Tag as your chance to shine. It's the most prominent heading, and it is shown in a different colour (blue/purple) on Google to stand out. It is so important that you use this section wisely. Make the heading efficient, and even better, put your keyword in there so that users will want to click on your page.
2. Meta Description. Your meta description is the area below your title tag. You have precisely 160 characters to show the user what they want to see. Use your keyword, and don't waste any characters when telling the user what your page is about. At this point it might be tempting to 'keyword stuff' but please resist the urge to do this. Chances are it will not read nicely and Google might even end up penalising you for doing this!
3. Schema. A scheme is the result of a collaboration of several search engines. It's easy to just think about Google, but by not neglecting it's competitors you can improve the way in which Search Engine Results Pages display your content, making it all the more tempting for the searchers to click onto your page and give you that high quality and quantity of traffic.
4. Subheadings. Your headings are essentially your opening lines on your website; to capture an interest, describe an idea or present a solution. Your heading will help your users to navigate through your website and break down the information that you are presenting to them, but it will also tell Google what the article or piece of content is about. Again, use your keywords, but use them wisely!
5. Alt Text. Alt Text is what is used to describe an image in your article. Lot's of people don't make use of it and don't even realise what it's really for. Your alt text is essentially so search engines can verbally describe the image you have posted to the people on your website who are visually impaired. When using your alt text, bare this in mind and ensure that you are properly explaining what the image is displaying, and remember this is also a brilliant place to put your keywords.
Site Architecture
A good website architecture leads to a great user experience and makes your website easy to navigate and enjoyable to use. Here are our Top Five tips to a successful website architecture;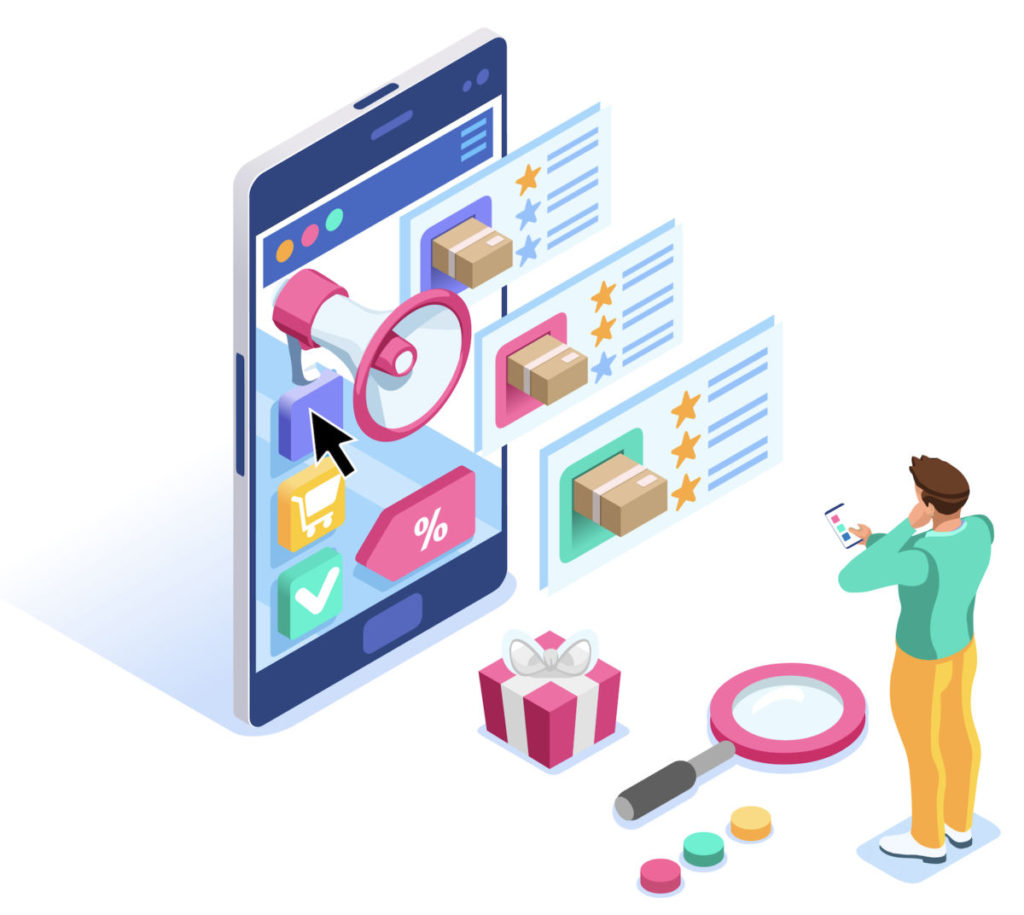 1. Make it easy to crawl. What does this mean? Google will go through your website with the intention of working out what it is. Whilst Google is crawling through your website it will look at how fast your loading times are, how safe your connection is and whether or not your website is mobile-friendly.
2. Make it Mobile Friendly. We are in the 2020's and an extremely high volume of Google searches are done on a mobile. If your website is not mobile friendly Google will pick this up and your website will be penalised and therefore not rank highly on the search engine results pages.
3. Make it quick. Google puts a lot of emphasis on the speed of your page. Putting it simply, if your website, or even elements of it loads too slowly then Google may penalize you for it. The Google Search Console will provide you this information so it's easy to tell what your page speed is.
4. Make it secure. If Google thinks your page is unsafe or spammy, you're unlikely to get ranked highly in the search engine results pages. A way that Google filters the safe from the unsafe is through SSL certificates and HTTPS. This will give you the littlle lock symbol next to your URL. This is a brilliant way for long term success with your website, especially if you're selling something!
5. Make it yours. Many people assume that everything on your website must be completely original and never to be seen on the internet before. This is simply not true. In reality, there is a lot of duplicate content on the internet. Our advice would be 100% use information from others, but don't take what isn't yours. Use it as a stepping stone and make it yours. Add information and take things away that aren't relevant. Ensure it's in your tone and it fits your website and brand.
Conclusion
We hope you enjoyed our SEO article. SEO might feel intimidating and unapproachable for the best of us when we're looking at creating a successful website to enhance a successful business. However, when you break it down into manageable sections it is in fact very possible to use SEO to get your website a good flow of quality visitors, which can easily translate into business and loyal customers to your brand!
Check out our other articles 5 most common SEO mistakes or SEO Best Practices. These will help you to avoid any common mistakes and implement best practices on your own website.