Social Media and SEO, how do they work together to impact on your digital marketing efforts? We're going to help you understand the relationship between Social Media and SEO. These days, it's almost essential to your business to create a Social Media page. Millions of people (and potential customers) are scrolling through their chosen Social Media platforms on a daily basis, giving you a fantastic opportunity to advertise your business completely free of charge.
You've probably already heard the term SEO, but if you haven't then first check in with our previous blog 'A Complete Introductory to SEO'. In short, SEO (Search Engine Optimisation) is the process of increasing the quality and quantity of traffic to your website, using Search Engines – such as Google.
All Social Media platforms are slightly different, so we're going to break it down for you using the three popular Social Media websites; Facebook, Instagram and Twitter.
Facebook and SEO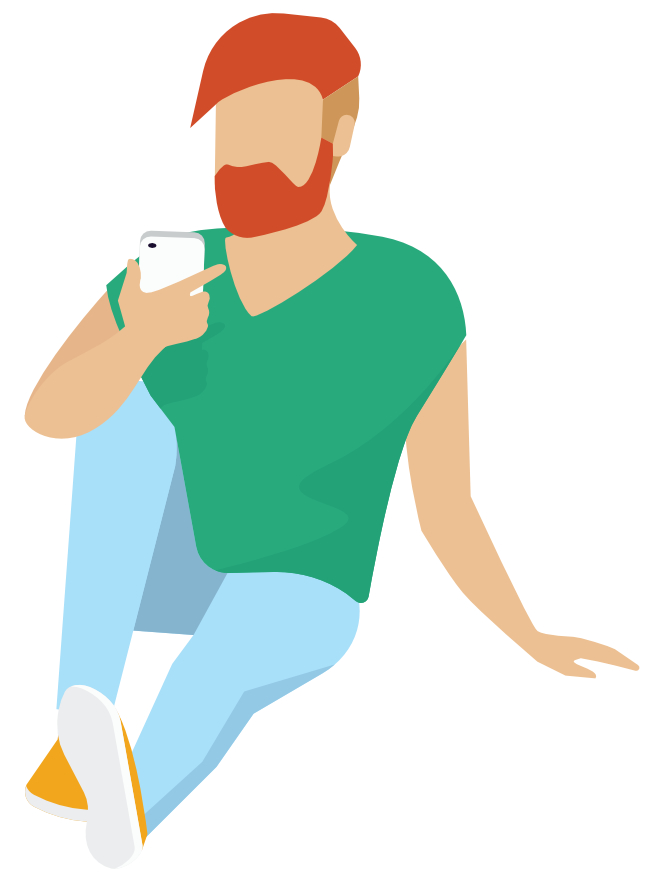 Setting Up Your Page
Let's start with the basics, you're going to need a Facebook Page for your business. When creating a Facebook page, you need to make it easy for your potential customers to find. Once you've chosen a name, it's really important that you stick to it. Having a business name, which is different to your Facebook name is not going to bring you the optimal level of traffic to your Facebook Page, as it might cause confusion, and stand in the way of your customers finding you.
One of the first things you'll be researching when you're working on your SEO, is keywords. Keywords are KEY. Once you've found your keywords and you've used them in your website, you need to get them into your Facebook page too. You can add them to your name, add them to your URL, and add them to your posts and hashtags too.
You might have created a page, even got some posts lined up, and given your page a name, but have you created the perfect URL? You wouldn't set up a website without a custom URL, the same rules apply for Facebook. If you want to be seen, you need a URL that makes sense and reads well. All you need to do to customise your URL, is head to Page Settings, and simply type in your desired URL. You will need to double check that your URL is available, because it has to be completely unique to you. Remember if you need to edit it slightly, keep it simple and keep it relevant.
Use your 'About' section wisely. Perfect for those smaller businesses, your 'About' sections will tell your potential customers everything that they need to know about your brand. You want to capture the interest of those who have stumbled across you page, and make them want to click that 'Like' button. Keep it short and snappy, you have about 135 characters to capture your scroller's attention. Top tip: throw in some keywords from your SEO keyword search.
Watch What You're Posting
Always watch what you're sharing. As a page (especially a business page), your followers have clicked to 'Like' button for a reason. You've set up your Facebook page, you've got some followers, now you need to give them what they want. You want to be sharing on a regular basis. Don't flood your followers, post in a regular pattern to suit you – this could be every day or every other day, but you want to be predictable and you want to get your posts seen.
Before you click 'Post', check your content. Is it relevant to your page? Does it read well? Fill it with snappy and to-the-point information. Remember your audience and add keywords. Remember, it might be tempting just to throw a post out in a rush for the sake of it, but taking a bit more time to make some engaging and content-rich posts full of keywords, will give your page more of a chance of organic traffic and discovery of your Facebook page.
Add Your Location
This is such a handy Social Media and SEO tip for small businesses looking to reach out to their local area. Facebook users can search for local businesses by using the search bar. For example, someone might search for 'Warwickshire Florists', and they will be given a list of Florists in Warwickshire, based on Facebook pages located in the area.
To ensure you come up in this section, you need to make sure your page is completed properly, you've filled in your 'About' section, add your address, contact number, and all of this vital information that will point potential customers in the correct direction of your business.
Build Backlinks
Backlinks are an important part of SEO, but they're often overlooked by many Social Media users. But how can we use them? It's actually fairly simple. You can start by adding backlinks from your own website to your Facebook page. Your website and your Facebook page should be singing form the same hymn book, so don't feel like you can't post the same information on both platforms.
Also, encourage partners or other brands or even influencers that you partner with to link your website AND your social media page. This will bring more organic traffic to you, without you even needing to post at all.
Twitter and SEO
Build Your Brand
Have you ever googled your company? If you have then what did you see? If you haven't yet then I'd suggest a quick search now. Right at the top of your results page you will normally see a 'Twitter Carousel'. This is essentially just a few squares, or slides of your businesses recent tweets. Businesses may forget about this and just carry on posting, because really…how often do we need to Google ourselves? But what we're actually presented with here is an amazingly powerful way to directly impact on the search engine results and the immediate impression that we are giving off about our business. You never get a second chance to make a first impression, so when you're tweeting, remember that your tweets aren't just going to be sitting on someone's News Feed, they may also be your welcoming party to your business for a potential client who is googling your business.
So next time you're tweeting think; what impression do I want to be sending out? Who is my target audience, will I be reaching them successfully with the tone of my tweet? Always tweet something relevant and informative, and something which shows the personality of your business.
Stay Relevant

Tweeting is so easy to do. You can type out a couple of words, post and forget about it. But this approach may not be the one you want for your business account. Whilst you want to be staying active online, posting regularly, gaining and following and interacting with your existing followers, you don't want to just be posting for the sake of it. All of your tweets should be relevant and valuable. Each tweet should have a meaning and a message. Think to yourself, are people going to want to retweet this post, if not…how can I improve it?
Generate Your Shares
Twitter is not a one-man-band kind of website. Your business account will work the most efficiently if you work with those around you. Retweet brands who have a similar vibe to yours, or those in which you collaborate with. Retweet those who are posting about your business. Encourage other's to retweet your posts. These 'Retweets' or shares, are essentially a Twitter version of backlinks. Your putting your name and brand out there, and spreading it to places where you will bring in more organic traffic – just make sure you get your collaborations right to bring in the kind of quality traffic that you want – those who will be interested in your business and your message.
Use Your Bio
Your twitter bio is a short sentence or two which is displayed under your picture on your Twitter page, and it also appears on Google under your name. In your twitter bio you've 160 characters to utilise. This is one sentence or two to summarise your business. Make it short, snappy, to the point and in line with your overall business. This is your very first impression when people stumble across your Twitter account – make it count.
Instagram and SEO
Consistency is Key
By now you should know, that whatever the Social Media platform is, when you're creating a page for your business, you NEED to be consistent. People are going to be searching for your business by using your business name, and if they don't find you they're likely to find someone else instead. This is why your need to get your username as close to your business name as possible.
Use Your Keywords
Remember those key words we spoke about? Instagram is a brilliant place to use them. Where? Everywhere. Your bio, your description, your captions and your hashtags. Get those key words out there, so that when people are searching you are much more likely to pop up.
Top tip with your hashtags: You can include up to 30 hashtags on your posts and 10 hashtags on a story post. You might only have 10 keywords, but if you vary each of these in three slightly different ways then you have more of a chance of reaching potential customers or followers. You want to hit some heavy popular hashtags and some hashtags with around 50k uses. The lower the popularity of a hashtag, the less people will visit the hashtag…BUT the more chance you have of being seen in the 'TOP' section.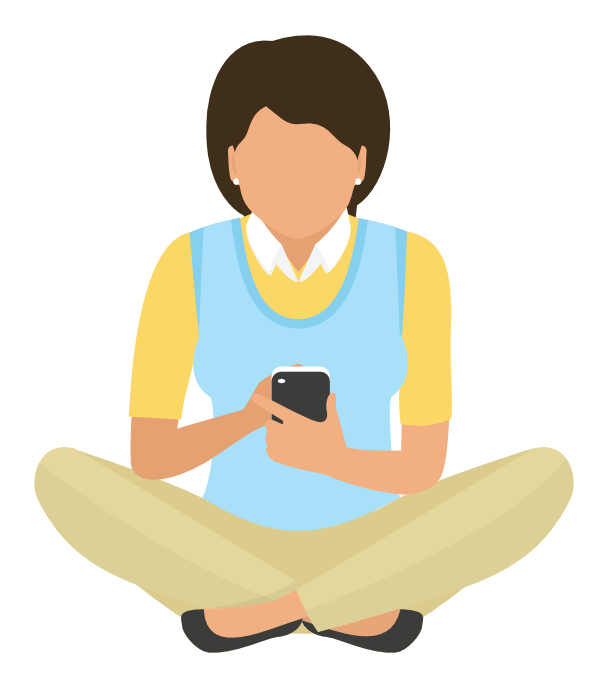 Captions Are Important Too
Instagram is all about photos, but this doesn't mean you should neglect your captions. You want to be posting pictures for a reason, and using your captions to explain these photos. Sell your business, insert your keywords and get the personality and the vibe of the business out, and keep it consistent.
Use Your Stories
Instagram stories can be such a powerful tool for Businesses. You can keep your grid looking nice and neat and between posting onto your grid you can add to your stories. Make yourself look approachable and keep consistent, people will be much more likely to follow you and support your business and your page if you act like a real person. Be kind, be transparent and be authentic to yourself and your brand.
Social Media Analytics
For our last insight on Social Media and SEO, we're going to take a dive into SMA. SMA, or Social Media Analytics is the process of collecting data from social media sites and blogs and then using this data to help with making business decisions. This is more in-depth than just monitoring likes or retweets, it's an in-depth look at what the social consumer wants and reacts to.
Social Media doesn't just mean Facebook, Twitter and Instagram as mentioned before, it means any outlet where people can air their opinions and ideas, so this can also be review sites or news outlets etc.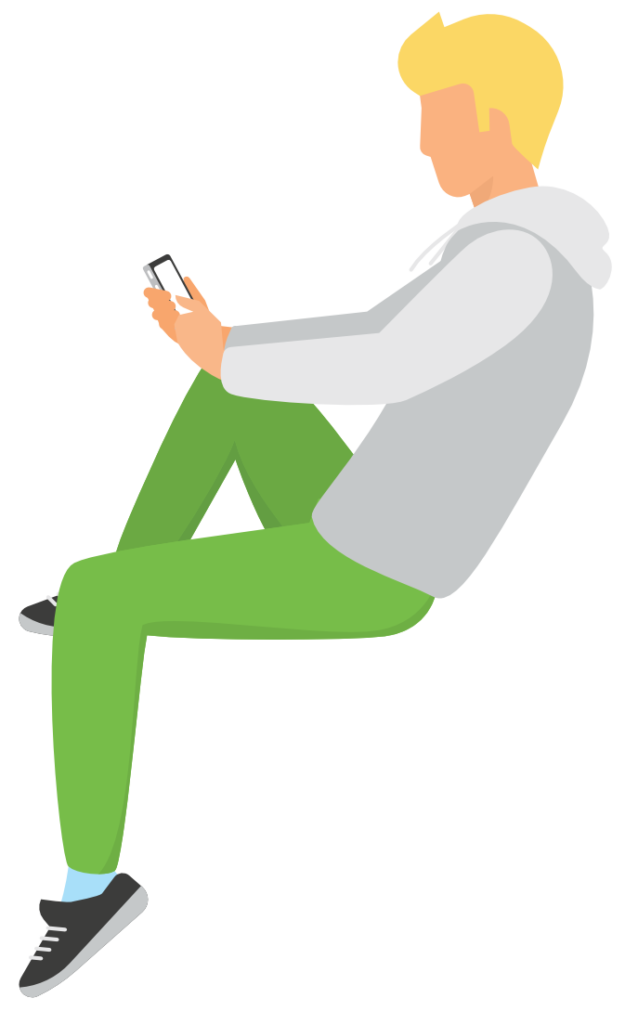 Of course, success isn't just about the amount of followers you get, or the amount of likes you have on your social media posts. There are so many things that can be looked into when you're looking into the insights that your data has gathered.
Keep pushing forward, keep engaging and stay true to your brand. Use your social media pages to enhance this, not to change your business, and you'll be rewarded. We hope you found this Social Media and SEO blog post helpful, let us know what you think! Why not check out our other Social Media and SEO articles.