Our Bing SEO guidelines will help you to identify how you can adjust your SEO techniques and use the second most used Search Engine to boost your website traffic. 

What is Bing?
Bing is a web Search Engine which is both made and operated by Microsoft. The nature and purpose of Bing makes it very similar to Google. Bing is known as the second most used Search Engine, following behind Google with the likes of Yahoo. Those who want to use Bing can do so through the Bing app, or via Microsoft Edge. Users type a key word, phrase or question into the search bar, and then are met with pages of results suitable to them and their needs.
Bing has fantastic incentives for it's users, including Microsoft Rewards system. This allows it's users to earn and gather up points easily. All you will need to start earning is a Microsoft account, and as long as you are signed in, you will be earning points for searching with Bing, taking quizzes, and also shopping at the Microsoft store.
Bing vs. Google
Although Bing and Google are both very similar, and they effectively do the same 'jobs', they naturally have differences which tell them apart.
Appearance
The first thing you'll notice when you go onto Bing and Google, is their appearance is very different. On Google with have a very plain homepage, easy to navigate and a central search bar taking the main focus of the page. On Bing however, you'll often find a page filled with photography, and several links to recent news stories. The search bar, although still easy to find and use, is purposely off centre.
Quality of Search Results
Overall, there isn't a massive difference in the quality of search results when doing a Bing and a Google search for the same thing. Bing results are slightly better than Google when you're looking for something in your local area. With a lot less competition, your localised searches are often that little bit more accurate – good news for small businesses offering services aimed at their local area.
Another slight difference is the relevance of latest news results. Google is at the top of it's game for putting the latest news stories at the top of your Search Engine Results Page. Bing on the other hand will sometimes show stories it finds too be more relevant at the top, even if their old. This partnered with Bing rarely publishing news dates on the SERPs can make finding what you're looking for that little bit more difficult.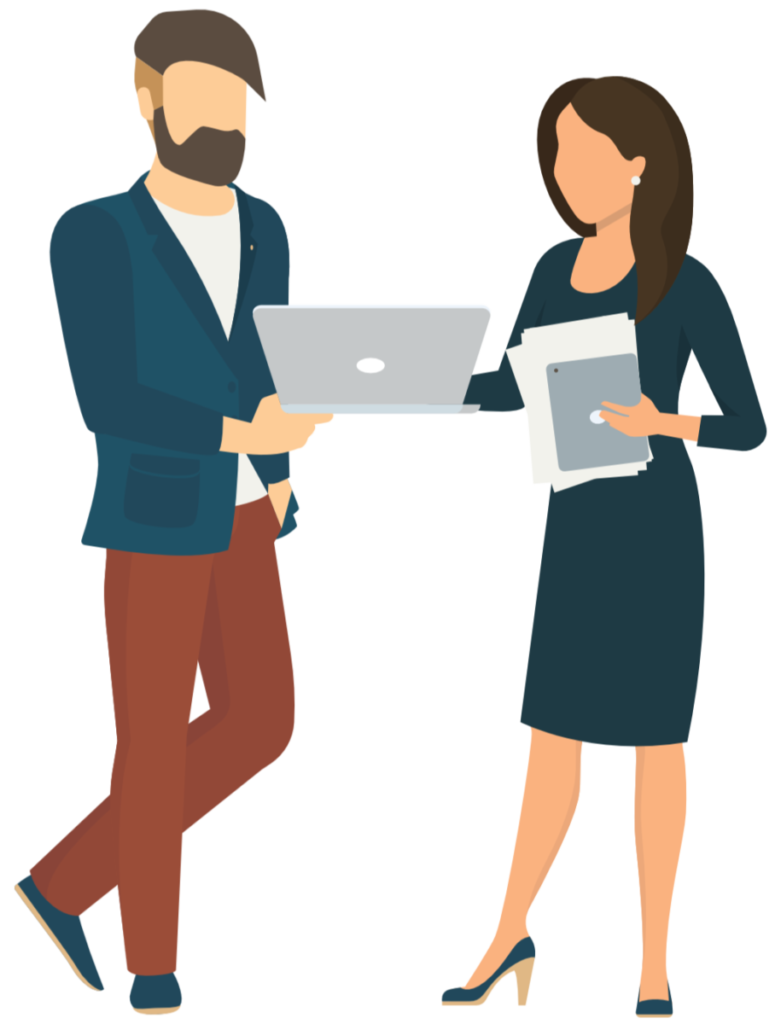 Social Media
Bing has already surpassed Google with it's ability to integrate Facebook into it's Search Engine results pages. This arguably gives Bing the upper hand when you're searching for a location, venue, restaurants etc. It's likely that most people searching for a venue will further respect the opinion or review of a Facebook friend, rather than that of a stranger on Google.
Bing SEO – How to get results
Starting straight on a positive, Bing are much more transparent about their SEO guidelines and ranking factors than Google. Infact, they have an entire page of guidelines, showing you a whole list of Bing SEO guidelines of how you can optimise your website.
Equipment
To get the results you're looking for when applying your Bing SEO techniques, you'll need to pick up some of these handy tool and tips along the way.
Bing Webmaster Tools
SEO PowerSuite
Alongside the original Bing Webmaster Tool, we also recommend using SEO PowerSuite. Everything we use on here can be found on the SEO PowerSuite Free version! When you're auditing your website, and attempting to optimise your site, you can work with 33% of your pages. When you're auditing your backlinks, you can analyse up to 1,100 of your links. If this wasn't enough for you, and you decided you wanted to work with all of your pages, analyse unlimited links, and save projects – a pro or an enterprise licence may be better suited to you and your needs!
Indexation and Technical SEO
Bing clearly states that being indexed is the first and most important step to developing any traffic towards your website. So if you want your site to rank on Bing, you need to make sure that all of your pages are indexed in Bing.
To do this just simply run a search for site:yoursite.com and you will instantly be able to see how many of your pages are indexed.
Typically, you will find that the search engines correlate, and if all of your pages are indexed on Google, then it's likely that this will also be the case on Bing.
Remember, if your site is new then it may take a little while for Bing to crawl your website, but to speed this up you can submit your site yourself using the Bing Webmaster Tool. In Bing Webmaster Tools, you'll see a section called 'Crawl Control', where you can select what time of day you'd like your website to be crawled, and you can also set the speed of the crawl.
TOP TIP: the 'standard' crawl rate is actually pretty slow, so if your site is updated frequently or even if you just have a pretty large site with lots of pages, then it might be best to turn the speed of the crawl to maximum.
Submit your sitemap, but make sure it's clean and fresh! Bing's Duane Forrester says,
"Your sitemaps need to be clean. We have a 1% allowance for dirt in a sitemap. Examples of dirt are if we click on a URL and we see a redirect, a 404 or a 500 code. If we see more than a 1% level of dirt, we begin losing trust in the sitemap".

Duane Forrester https://fast.wistia.net/embed/iframe/e54fcb71c0
The key to a clean sitemap is following these key steps:
Launch WebSite Auditor, and create a project for your site.
Go onto 'Pages' and enter the workspace editing mode, and add the 'Cache date in Bing' column. Here you'' be able to see when all of your pages were last Cached by Bing. Keep in mind that none of these dates should ideally be older than 2 weeks prior to today's date. If any of your pages display that they are 'not cached' then check your robots.txt for issues that could have caused this. Remember to use your Bind Webmaster Center as well to find possible issues and simple solutions.
In the 'Indexing in Search Engines' module, you'll be able to review your list of pages. Make sure that all pages that you're about to include on your sitemap have a 2xx response code in the HTTP status code section.
You can now create a Sitemap by clicking on the Sitemap button. If you'd prefer, you can also adjust each page's priority and change their frequency individually. Just click Next to either save the sitemap to your computer, or upload it directly to your site.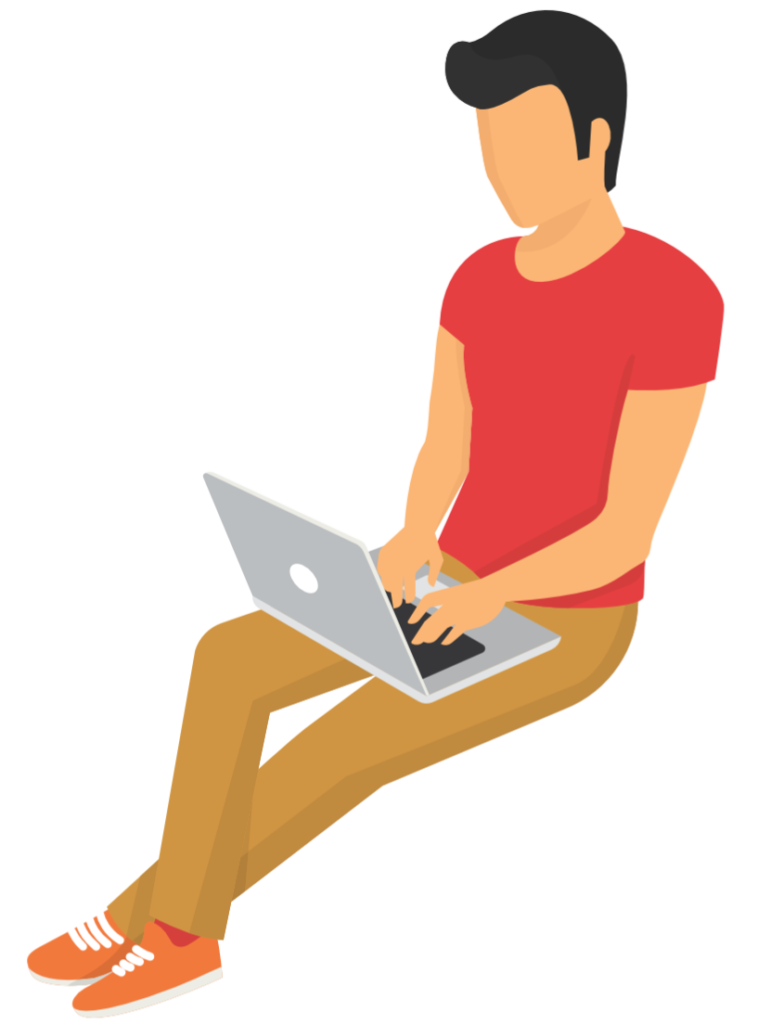 Simple Keywords
Bing works best when your keyword game is strong. Bing unfortunately has proved itself not to be that great at broad-matching queries. This means that your keyword research is an incredibly important step in your Bing SEO journey if you want a high ranking.
The first place you want to start is on Bing's homepage. Use the search bar, and remember to make good use of the 'related searches' section. Once you've had a look on Bing itself, it's time to move on to SEO PowerSuite.
Open up SEO PowerSuite, and head to the Rank Tracker section. Create a project for your site.
Go to Keyword Research and click Autocomplete Tools.
Select Bing as your research method, and type in a couple of keywords that you would like to base your search on.
Repeat this step again but for Bing Related Searches.
When you're finished researching keywords, you can pick your chosen keywords that you're going to be targeting and add them to your Target Keywords section.
Stay in your Target Keywords section and click on Rank Tracking. Here you'll be able to see your initial rankings for all of your chosen keywords. Keep in mind that as soon as you start making changes to your website, you'll be able to see more clearly how much of an impact each of your keywords has.
On Page SEO
As far as Bing SEO is concerned, On Page SEO is a lot more straight forward. These are your top priority steps to optimising your website.
Optimise your titles and descriptions – Bing really shows an interest in your titles, and even more so on your descriptions. Avoid using generic titles for your pages such as 'Home' and 'About us' and try to find some short and sweet titles that are relevant to the queries you're wanting to answer. Make sure you're consistent with these titles if your site is listed on any big directories, or if you're using OpenGraph.
Use meta keywords – meta keywords are a kind of tag that appear in the HTML code of a webpage and their job is to ultimately tell the search engine what the topic of the page is.
Use your keywords – You'll need to use your keywords in both your headings and your content. Be careful not to spam your pages with keywords, as we know that Search Engines don't like anything spammy!
Optimise your images – Bing's image search is full of beautiful high quality pictures, so it would be a good idea to add some unique, high quality and relevant images to your web pages.
Click through Rate
Bing plays close attention to it's users to measure the suitability, relevance and quality of a website. Bing looks at 'Click through rates'. In short, the more clicks you get to your page the better, BUT only if they don't bounce straight back to the SERP again and go straight to the next link. The more people that click on your website and stay there for a reasonable amount of time – the higher your website will rank.
Backlinks
On Bing, your backlinks have a high correlation to rankings. In short, the more backlinks you have throughout your pages and your entire website, the higher your page will rank on the SERPs. As for Anchors, with Bing SEO, over optimising your anchors can be beneficial to your rankings – just remember not to jeopardise your google rankings with making your site look spammy.
Conclusion